Well, I have done it.
I joined the Blogging world. My life is complete. LOL
Let me start this blog off the right way by asking this......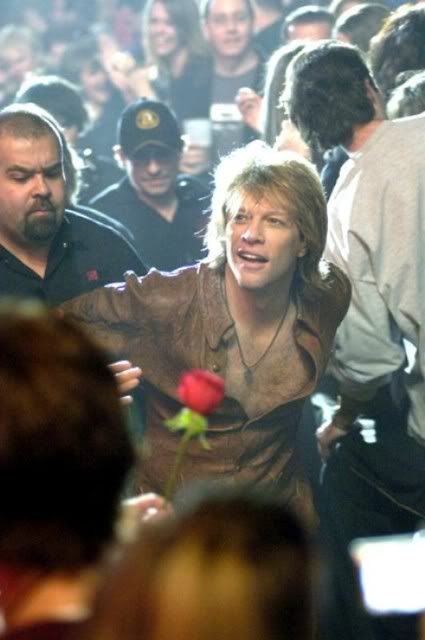 How Freakin' Hot is Jon Bon Jovi?
No need to answer. I have been following this man and his wonderful band for twenty some odd years. I just needed a little space to let out all my fantasies, observations, ramblings and so on. 
I hope you all enjoy.